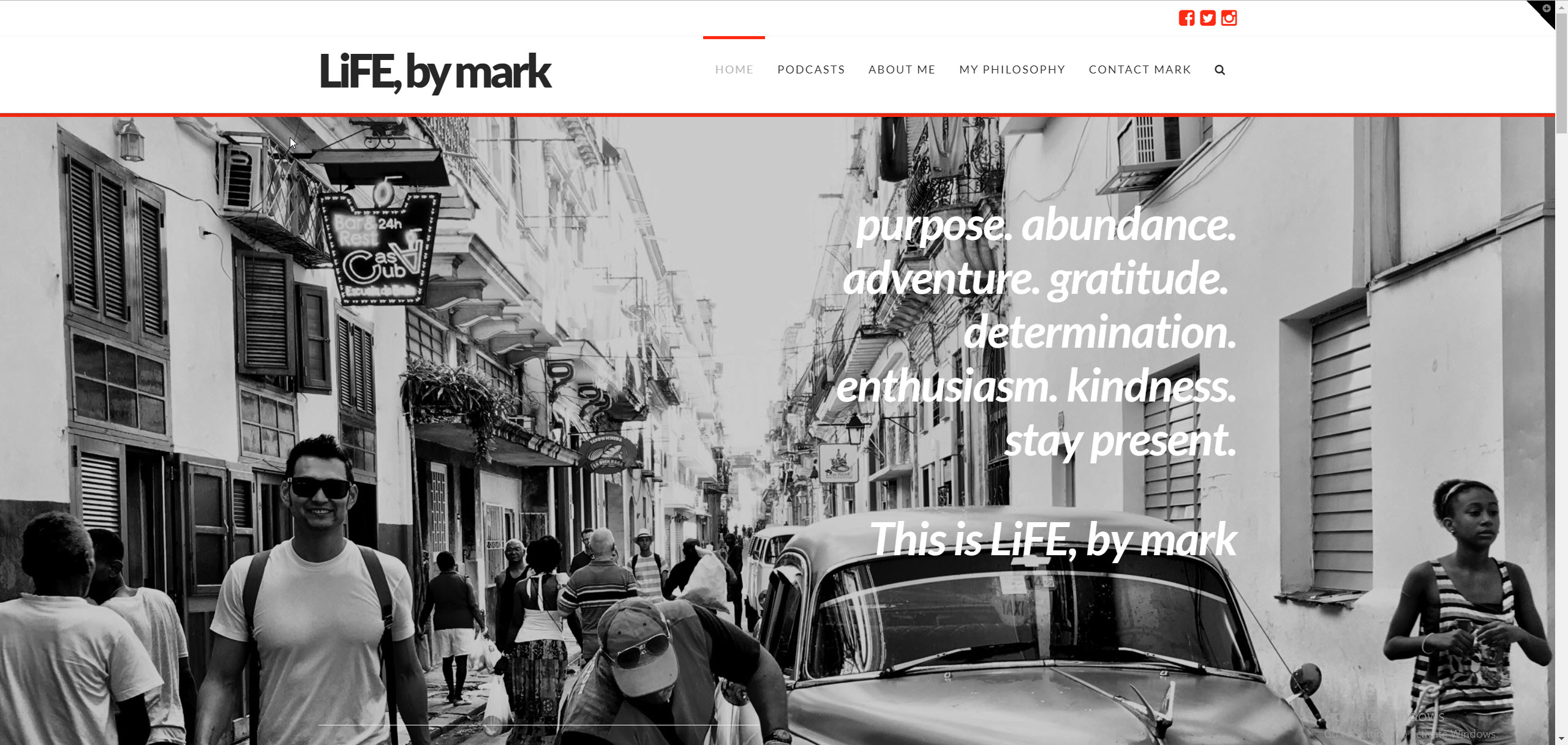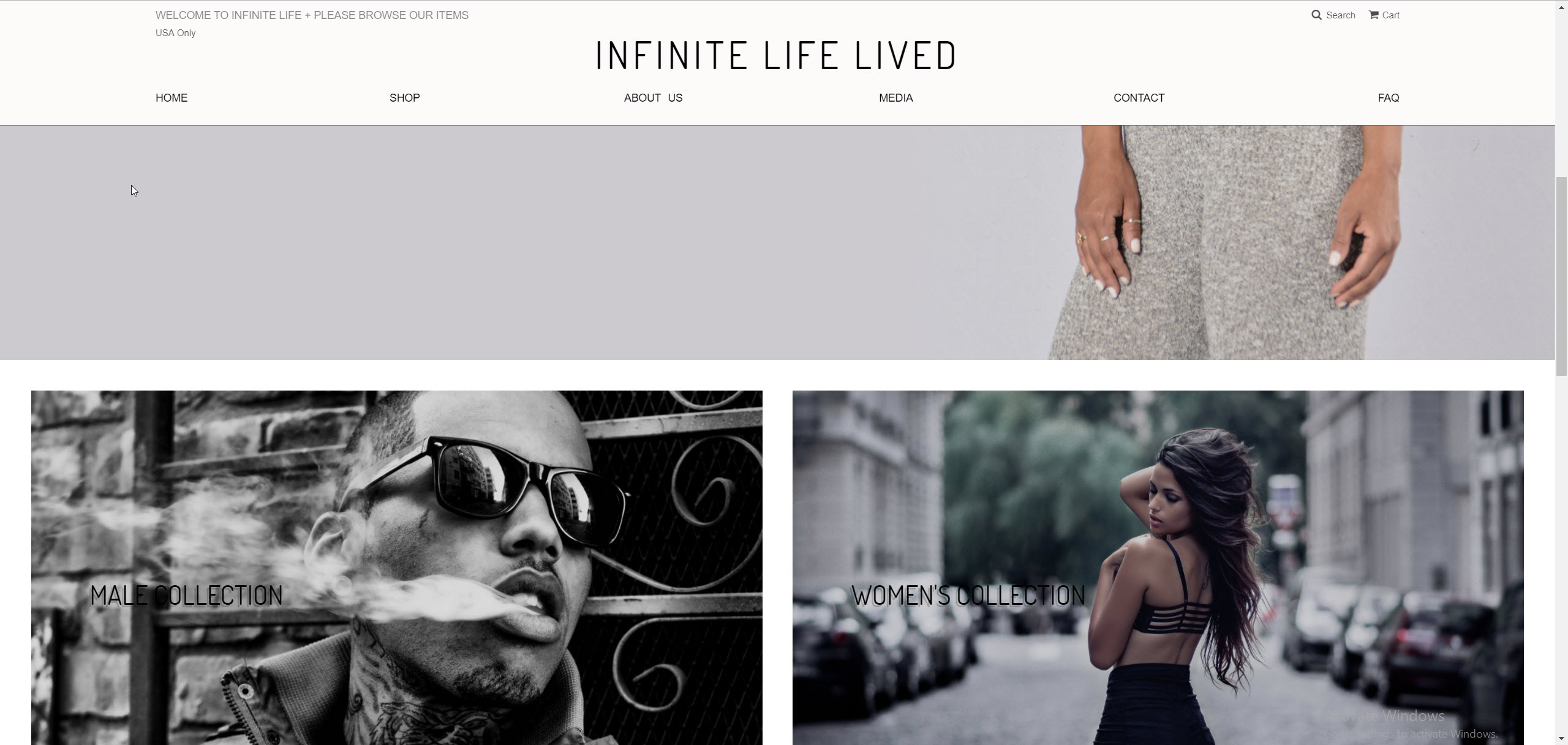 Web Development and Design for Creative Businesses | Imperial Media Design
It's important to have your business online, with a website that is easy to use and navigate. This is the quality of the UX (User Experience) so that you can keep your customers coming back.
A mobile website should be easy to navigate, with clear buttons and links that lead customers where they need to go. Keep your website simple, with easy-to-read text and straightforward navigation. Make sure your website is optimized for mobile devices so that it looks good and works well on all devices. Your website should also be responsive so that it automatically adapts to the screen size of the device being used. This ensures that your website looks great and is easy to use on all devices, from smartphones to tablets to desktop computers.
Category

Imperial Media Web Services

Client Details

Branding, Web Design

Project Type

Web Development Projects